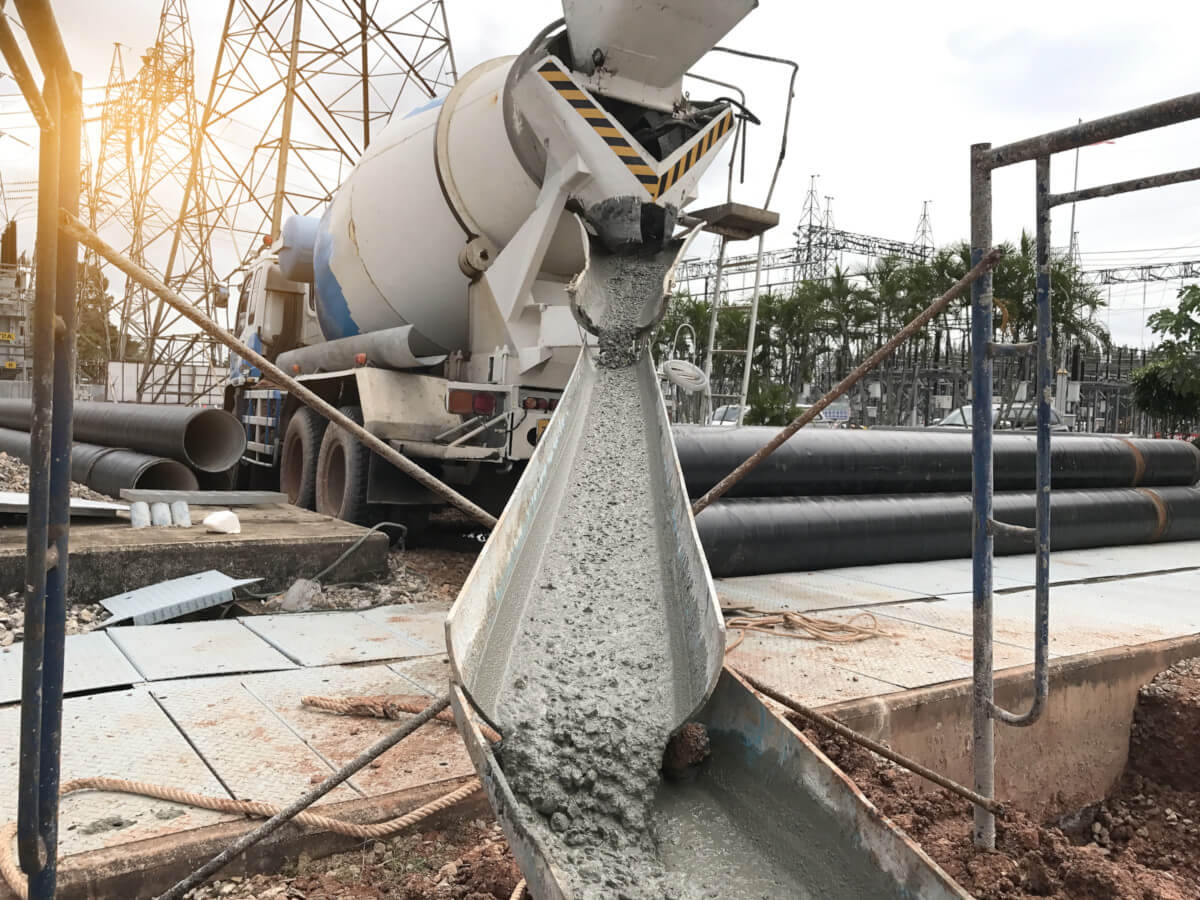 Used throughout the aggregate industry in discharge chutes, holding bins, turnhead liners and spouts, Rhino Hyde Weldable Polyurethane Liners reduce material sticking, reduce noise and provide protection for underlying steel structure.
We design modular shapes up to 2" thick based on your approved drawings, so when you're ready to install, there's no cutting required, reducing time and strain on maintenance personnel.
Contact a sales representative to discuss durometer and formulation recommendations.